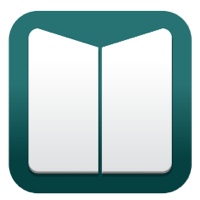 Alas, no Manula launch yet this week.
The app is completely ready for release, but sadly I am the bottleneck myself, as I'm completely swamped with CLZ releases at the moment.
Oh well, no hurries. Live next week?
But today I do have more screen shots for you, the first screens of the Manula app itself. Also, more details about all Manula's features can now be found on the updated website.